Premier Dolby Atmos Studio
"The highest spec room built in the UK to date" – Dolby
Welcome to our certified Gold Class Mix & Mastering facility!
Treehouse has been meticulously designed from the ground up, utilising extraordinary sound insulation build methods inside our facility – a world of its own! Internally the unique custom made acoustic treatments work beautifully. Sonically it 'measures up' to far exceed Dolby's strict specifications, affording us no need to use bass management, which is rare in other studios – Hearing is Believing!
Aesthetically sublime, inspirational and comfortable, every inch of Treehouse has been carefully considered and designed to deliver one of the finest mix/mastering environments for todays music industry clientele.
We chose Genelec for our monitoring requirements, as only they manufacturer studio monitors that are sufficiently compact, whilst delivering enough bass and loudness to more than meet Dolby's stringent specifications, complimented with their mighty sub, capable of the same.
We have adopted Dolby's recommended 9.1.4 monitoring layout for mastering music. This means that we have Left and Right Wide speakers further out than the main stereo pair, as well as 4 height speakers, two at the front and two at the rear on the ceiling to give the overhead localisation needed for mixing and mastering Dolby Atmos.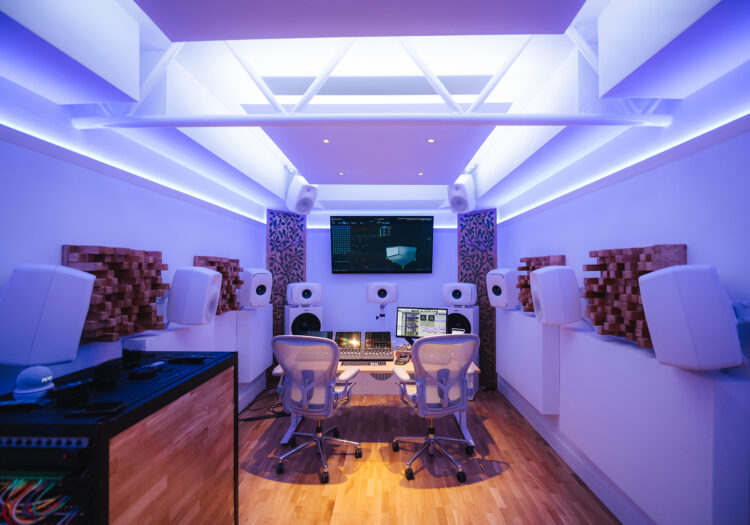 Music Mastering
We have one of the world's best sounding Dolby Atmos mastering suites. We can master your Atmos mixes with you for signing off with record labels or you can send us your mixes and we will work with you to bring them up to the highest standard for all formats.

More Info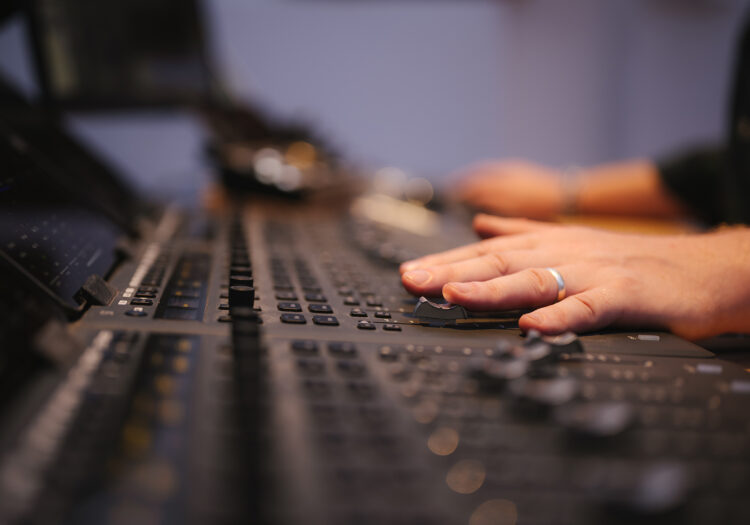 Music Mixing
We are very proud to announce the opening of our flagship Treehouse Studio, equipped with a stunning Genelec 9.1.4 monitor system. The Gold standard of Dolby Atmos Music mastering studios, certified by Dolby & recommended by The Universal Music Group & Ninja Tune.
More Info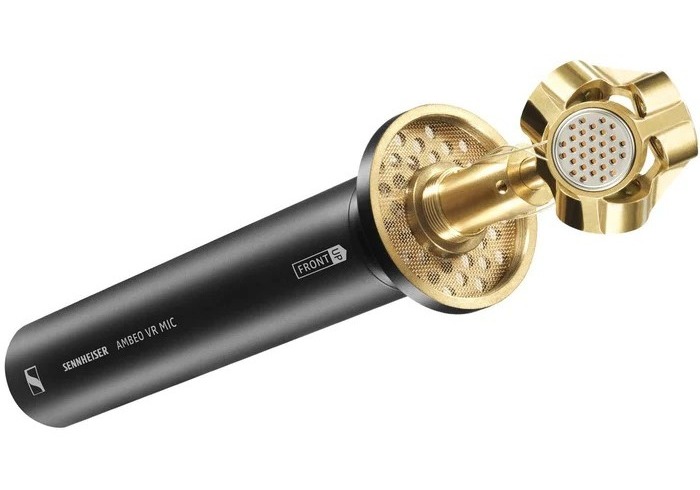 Dolby Atmos Recording
Using surround recording techniques and our own multi-capsule soundfield microphones, we can capture your performance with Dolby Atmos and for other surround formats with the option to mix/master in our premier Dolby Atmos suite as a package.
More Info