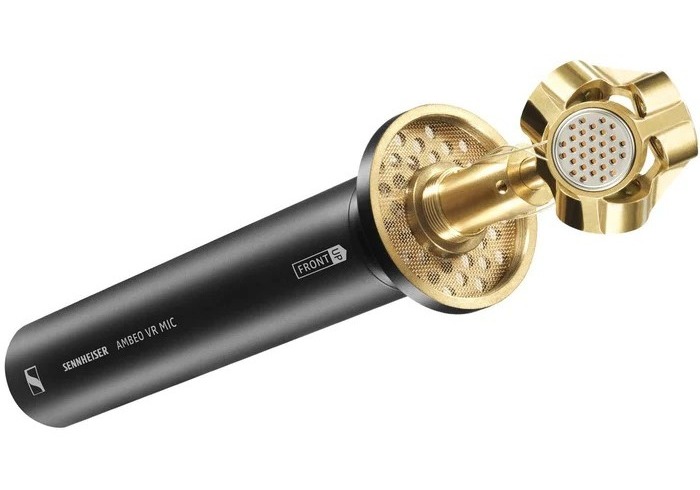 Dolby Atmos Recording
Using surround recording techniques and our own multi-capsule soundfield microphones, we can capture your performance with Dolby Atmos and for other surround formats with the option to mix/master in our premier Dolby Atmos suite as a package.
Dolby Atmos Location Recording
We setup microphone arrays and capture the ambience of the performance in the venue. Alongside multitracking this provides your listeners with the immersive concert sound experience.