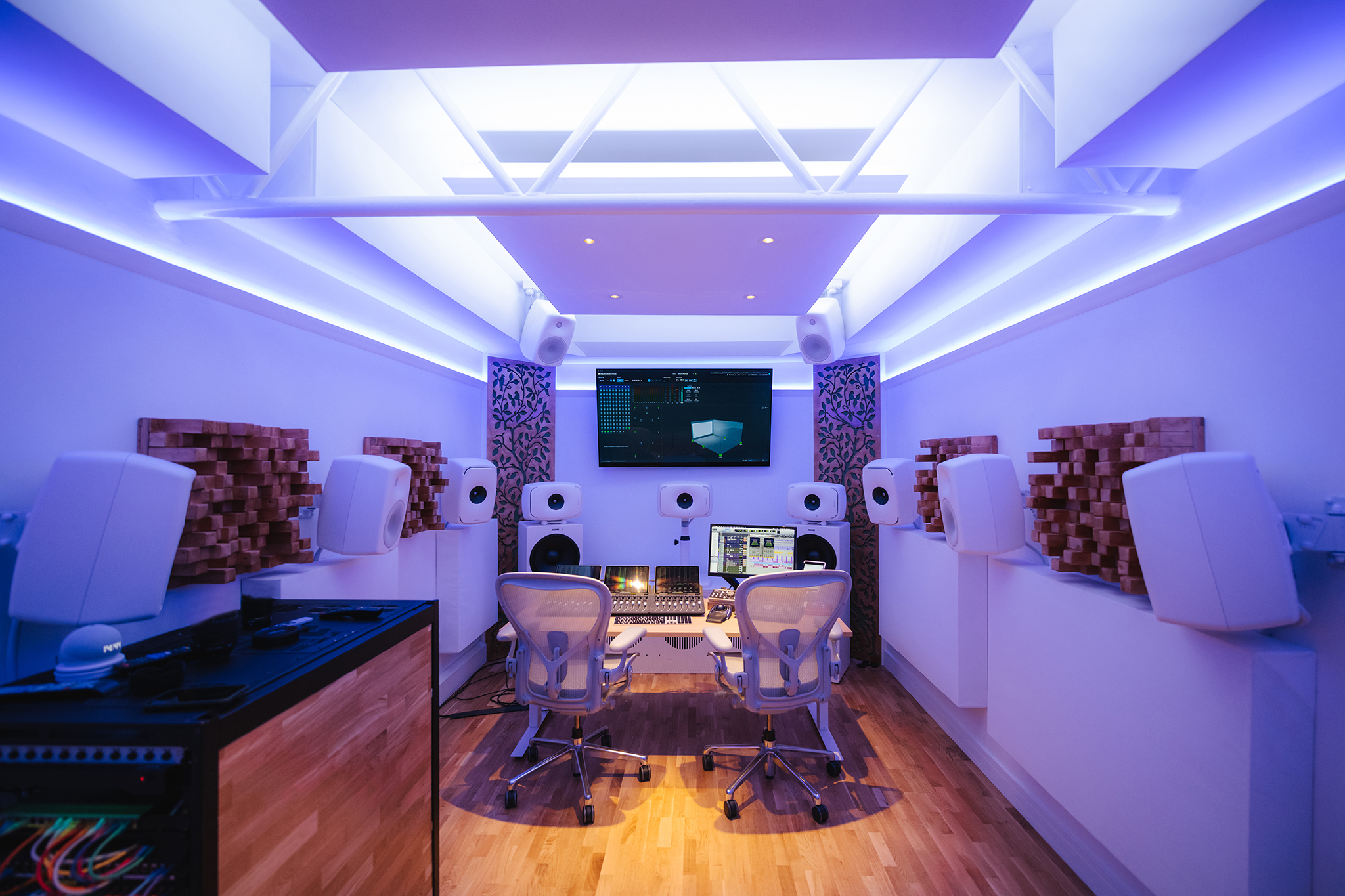 Dolby Atmos Music Mastering
We have one of the world's best sounding Dolby Atmos mastering suites. We can master your Atmos mixes with you for signing off with record labels or you can send us your mixes and we will work with you to bring them up to the highest standard for all formats.
Stereo Music Mastering
We offer superior mastering solutions, with in person or online mastering available at our world class facilities.